Passover starts April 19th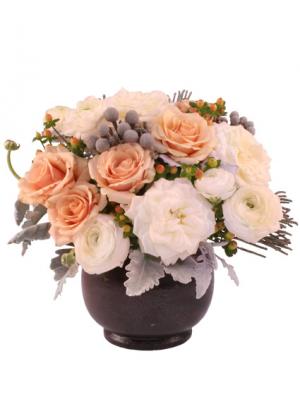 Velvety Hues
Arrangement
Create a calm, relaxing mood with these lush blooms. Featuring white and peach roses, white ranunculus and silvery dusty miller leaves, this arrangement symbolizes pure tranquility and is a beautiful choice for any occasion.
$95.00, $105.00, $120.00
Shown at $105.00
More Info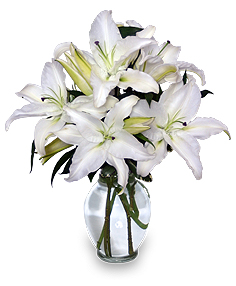 Casa Blanca Lilies
Arrangement
This pure white arrangement of Casa Blanca lilies makes an elegant table centerpiece or decorative flower arrangement. These lovely lilies also leave a soft fragrance in the air. It's a great time to show loved ones that you care with flowers from WHITE FLINT FLORIST, LLC.
$79.00, $91.00, $108.00
Shown at $72.00
More Info
On The Bright Side
Floral Arrangement
$72.00, $91.00, $108.00
Shown at $91.00
Shown at $91.00
More Info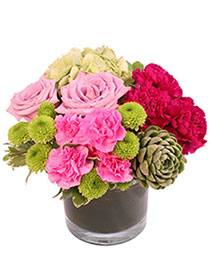 Soothe the Soul
Arrangement
$66.00, $77.00, $94.00
Shown at $77.00
Shown at $77.00
More Info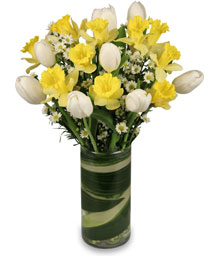 Quintessential Spring
Arrangement
$60.00, $65.00, $70.00
Shown at $65.00
Shown at $65.00
More Info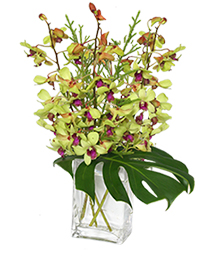 OUT OF THIS WORLD
Orchid Arrangement
$91.00, $120.00, $150.00
Shown at $120.00
Shown at $120.00
More Info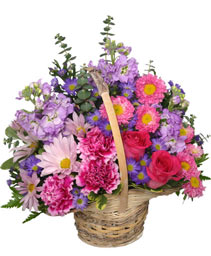 Sweetly Spring Basket
Flower Arrangement
$67.00, $79.00, $91.00
Shown at $79.00
Shown at $79.00
More Info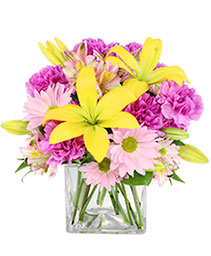 Spring Forward
Arrangement
$50.00, $61.00, $72.00
Shown at $50.00
Shown at $50.00
More Info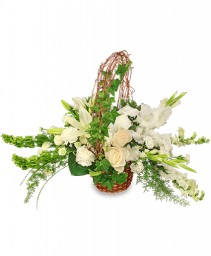 SERENITY
Flower Basket
$91.00, $109.00, $128.00
Shown at $109.00
Shown at $109.00
More Info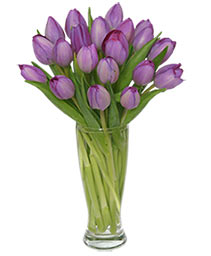 Purple Amethyst
Tulip Bouquet
$103.00, $116.00, $138.00
Shown at $116.00
Shown at $116.00
More Info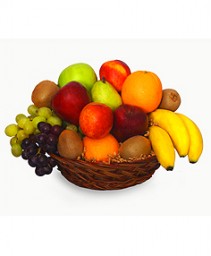 MIXED FRUIT BASKET
Gift Basket
$79.00, $91.00, $108.00
Shown at $79.00
Shown at $79.00
More Info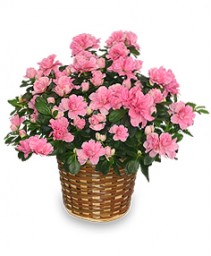 Blooming Azalea Plant
Rhododendron hybrid
$67.00, $79.00, $91.00
Shown at $79.00
Shown at $79.00
More Info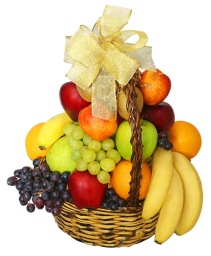 Classic Fruit Basket
Gift Basket
$91.00, $103.00, $120.00
Shown at $120.00
Shown at $120.00
More Info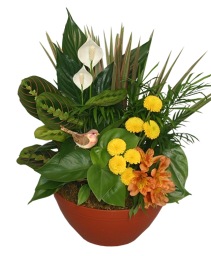 Natural Touch
Dish Garden of Plants
$79.00, $91.00, $103.00
Shown at $79.00
Shown at $79.00
More Info